Books for Young Adults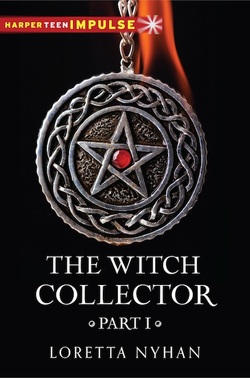 The Witch Collector, Part I


The Witch Collector is a digital original novel in two parts that's a suspenseful brew of magic, dark strangers, and witchcraft—perfect for fans of the Beautiful Creatures and Mortal Instruments series.

The day after her best friend's funeral, Breeda's parents pack her up, usher her into the car, and then drive out of Oregon without looking back. Breeda doesn't know why they left so urgently or why they're headed to Chicago—but she does know that it's against the rules to leave without consulting your Coven Leader. . . . It's a crime punishable by banishment.

All her family has is each other now, in a city that feels strange, unfamiliar, and dark. But when Breeda comes home on her first night in Chicago to find their apartment ransacked and only a bloody handprint left behind, she realizes that you can't outrun the craft.


---
---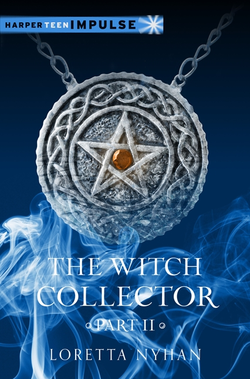 The Witch Collector, Part II


The Witch Collector Part II, the dramatic conclusion to a digital novel published in two parts, will prove irresistible to readers of the Beautiful Creatures and Mortal Instruments series.

Picking up from The Witch Collector Part I's cliff-hanger ending, Part II plunges Breeda into Chicago's fantastical underworld, a world of deception, betrayal, and madness.

Breeda is just coming into her budding powers as a powerful witch, alone. Her parents remain missing, and she doubts the intentions of her boyfriend, just arrived from Oregon. As the final battle approaches, who can Breeda trust? There is no one to turn to—except the new allies she has found in an infamous coven for disgraced witches in Chicago. Breeda can't deny that she's drawn to Miro, a darkly mysterious witch from the coven, but might he, too, be touched by the dark?


---